A: Cables in full voltage range and categories



• LV power and control cables

• HV and MV power cables
• Instrumentation cables
• Halogen free
• Safety cable
• Special application
• Air field lighting cables & acc.

• Railway signaling cables
• Optical fiber cables
• Coaxial cables & acc.
• Rubber cables
• Sub-sea cables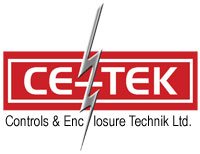 B:

Wide Range of Junction and reduction Boxes for land and offshore operations.

• Cable glands, Ex-proof and industrial.
• Enclosures
• Explosion proof
• Terminals
• Specials
• IP68 Underwater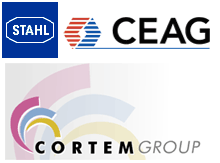 C:

Electrical equipment for hazardous, wet and dusty environments, suitable for the most extreme conditions.












D:

Conduits & Fittings for the protection of
electrical cables

E: Instrument Equipment:

• Pressure
• Level
• Flow
• Temperature
• Humidity
• Density
• Concentration
• Gas Analysis
• Liquid Analisys
• Oil in water monitor
• Water cut meter
• Regulation - Control Systems and Acquisition
• Predective Maintenance
• DTS Distributed Temperature Sensing
• Heat Exchanger
• Control Valves
• Special Valves
• Solenoid Valves